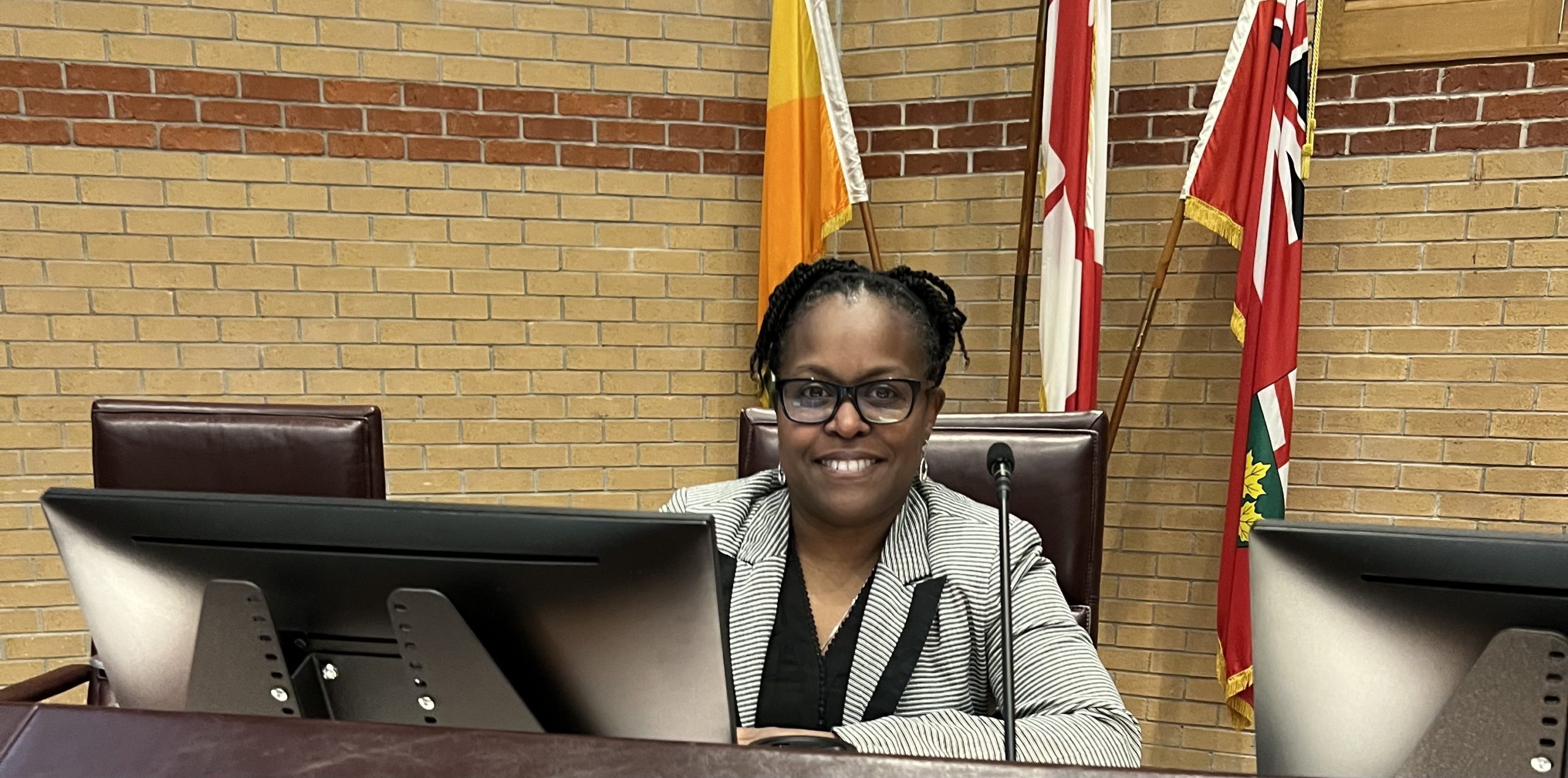 As a dedicated School Board Trustee, I am committed to fostering educational excellence, student well-being and ensuring the best possible learning environment for all PDSB students. With a strong focus on collaboration and community engagement, I actively participate in board meetings to make informed decisions that benefit our schools and students.
One of my key roles is serving on the Physical Planning, Finance, and Building Committee. Through this committee, I work alongside other trustees and the administration to address the infrastructure needs of our schools. From maintaining and improving existing facilities to planning for future expansions, we strive to provide safe and conducive learning spaces for all students.
Additionally, I actively contribute to the Governance and Policy Committee. This committee plays a vital role in developing and revising policies that guide our school district's operations. By staying informed about best practices and educational trends, we ensure that our policies align with the evolving needs of our students, staff, and community.
Attending board and committee meetings regularly, I actively listen to the concerns and ideas of fellow trustees, administrators, teachers, parents, and community members. By engaging in open dialogue and thoughtful deliberation, we collectively shape the vision and direction of the PDSB.
I am proud to serve as a School Board Trustee and contribute to the positive growth and development of our educational community. Together, we strive to create a nurturing and inclusive environment that empowers all PDSB students to reach their full potential.