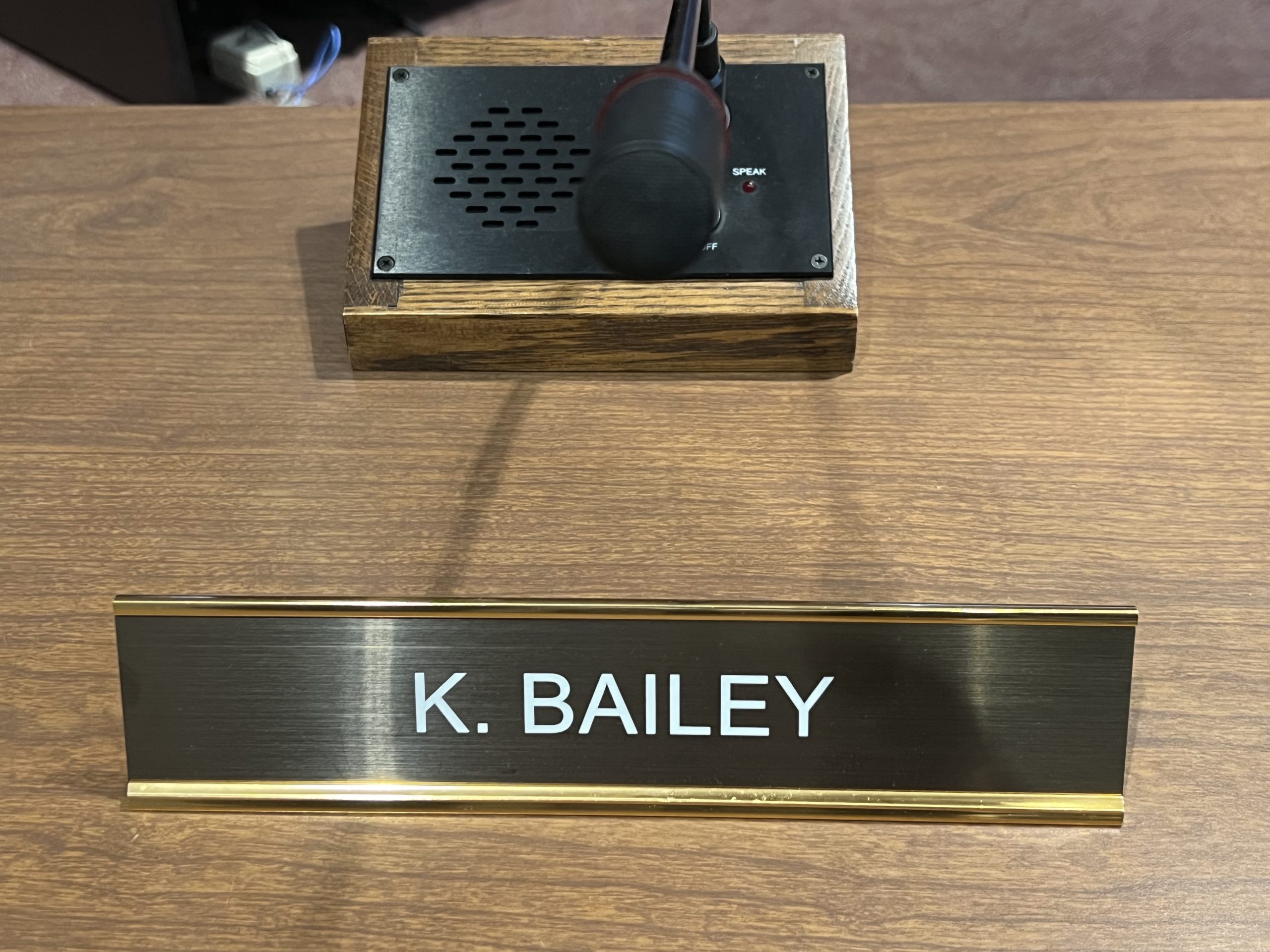 The Governance and Policy Committee serves as a strategic advisory body within the Peel District School Board, responsible for shaping and overseeing the governance and policy framework. Composed of six trustees and senior administration staff, the committee establishes governance structures, develops and reviews policies, and ensures ethical conduct, accountability, and transparency. It facilitates decision-making, collaboration, and communication among stakeholders, monitors policy implementation, and contributes to the long-term success and sustainability of the board. The committee plays a critical role in fostering good governance practices, managing risks, and promoting ethical behavior, ultimately strengthening the board's reputation and effectiveness.
Members of the public can continue to participate in public meetings by watching the live-stream or making Delegations to Committee Meetings.
Governance and Policy Committee Members
Along with myself, the five other trustees on the Governance and Policy Committee are: Lucas Alves, Susan Benjamin, Jeffrey Clark, Brad MacDonald, and Kathy McDonald. David Green and LeeAnn Cole are Ex-officio.
Meetings for the 2023-24 school year:
September 2023 – September 13, 2023
Agenda – Meeting Minutes – Recording
November 8, 2023 – November 8, 2023
Agenda – Meeting Minutes – Recording
January 24, 2023 – January 24, 2023
Agenda – Meeting Minutes – Recording
March 6, 2023 – March 6, 2023
Agenda – Meeting Minutes – Recording
May 8, 2023 – May 8, 2023
Agenda – Meeting Minutes – Recording
June 19, 2023 – June 19, 2023
Agenda – Meeting Minutes – Recording
Meetings for the 2022-23 school year:
September 2022 – September 14, 2022
Agenda – Meeting Minutes – Recording

January 2023 – January 18, 2023
Agenda – Meeting Minutes – Recording
March 2023 – March 7, 2023
Agenda – Meeting Minutes – Recording

April 2023 – April 12, 2023
Agenda – Meeting Minutes – Recording
May 2023 – May 17, 2023
Agenda – Meeting Minutes – Recording

June 2023 – June 7, 2023
Agenda – Meeting Minutes – Recording